HOME

Thirteenth International Summer School on Mind, Brain and Education
2018 October 16–20
Migrants and Refugees in the 21st Century: Children in and out of schools
Directors of the School:
Kurt W. Fischer, Antonio M. Battro and Sebastián J. Lipina
Director of the Course: Marcelo Suárez Orozco
Program Officer of the School: Lula Majdalani

García, Leyda
UCLA (USA)
---
Leyda W. Garcia was born in Guatemala and immigrated to Los Angeles in 1986. She attended public schools in Los Angeles. She graduated from Stanford University with a B.A. in Psychology and a M.A. in Education. She obtained her M.Ed. in Educational Leadership from the University of California, Los Angeles. She has been a teacher, program coordinator, instructional coach and administrator in the K-12 system for twenty years. As the principal of the UCLA Community School, she strives to redefine public schooling by creating powerful teaching and learning spaces for children, families, teachers and community partners. She is a doctoral student at Loyola Marymount University in Los Angeles.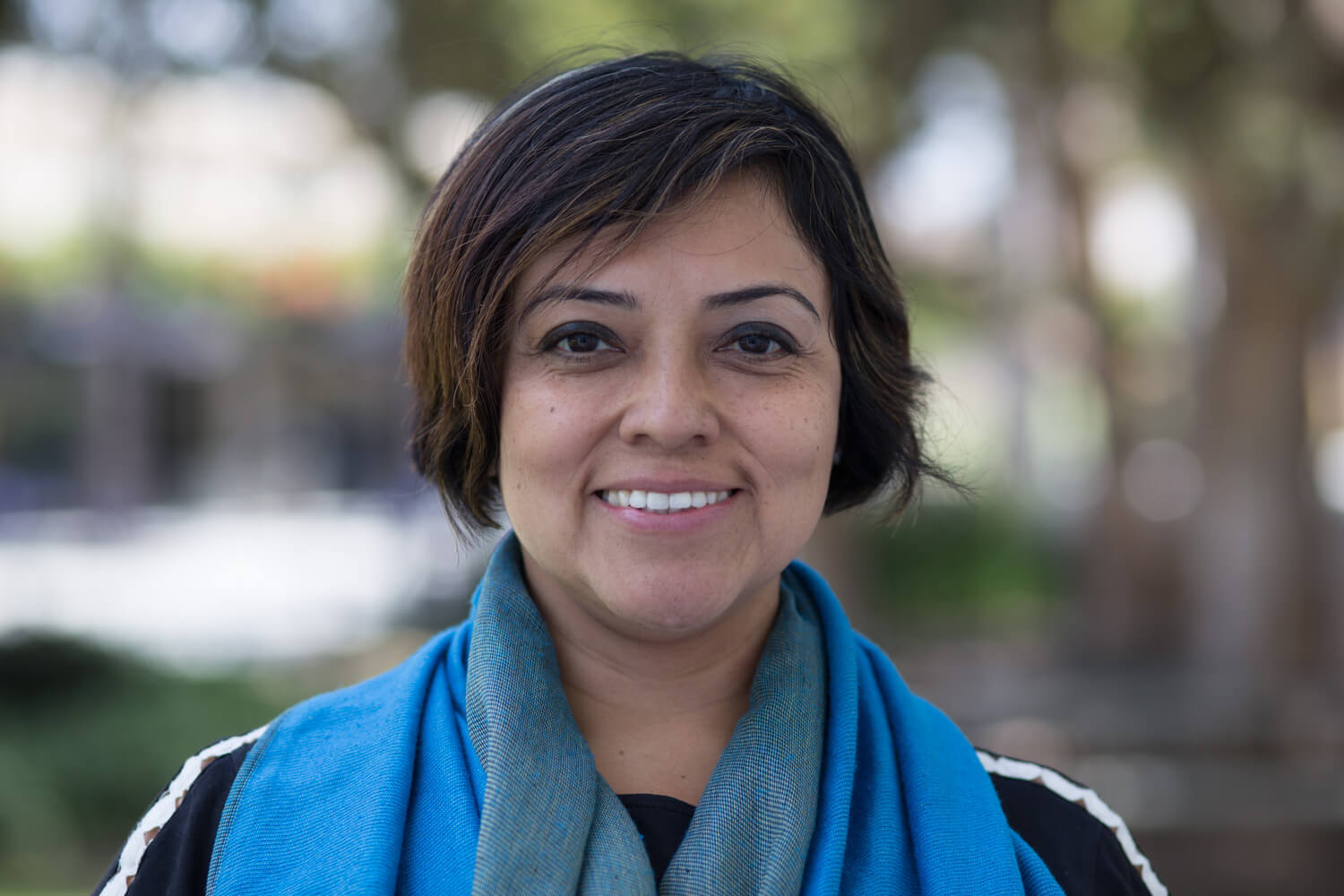 Unaccompanied minors: Our most vulnerable newcomer students
Recent news reports make it hard to ignore the issue of unaccompanied minors entering the United States and the impact on schools and communities across the United States. According to figures provided by the Office of Refugee Resettlement, more than 200,000 unaccompanied minors were apprehended at the US-Mexico border between 2012 and 2017 (Office of Refugee Resettlement, 2017). These minors have suffered tremendous traumas both at their countries of origin which include Guatemala, El Salvador and Honduras, and through their journeys as they make their way to the United States Border (Acuña & Escudero, 2016). Their needs are complex and substantial. At the UCLA Community School in Los Angeles, educators are actively seeking ways to address both the academic and socio-emotional needs of these students. This presentation focuses on (1) the journeys of these students to the United States, and (2) how the school is responding to support them and 3) what students are sharing about their goals and aspirations.