HOME

Thirteenth International Summer School on Mind, Brain and Education
2018 October 16–20
Migrants and Refugees in the 21st Century: Children in and out of schools
Directors of the School:
Kurt W. Fischer, Antonio M. Battro and Sebastián J. Lipina
Director of the Course: Marcelo Suárez Orozco
Program Officer of the School: Lula Majdalani

Borgovoni, Francesca
OECD (France)
---
Francesca Borgonovi is a Senior Policy Analyst at the OECD where she has been responsible for data analysis and analytical work in the PISA and PIAAC, with a particular focus on gender and socio-economic disparities in academic achievement, student engagement and motivation as well as the outcomes of migrant and language minority students. Her recent publications include The Resilience of Students with an Immigrant Background: Factors that Shape Well-Being; The ABC of Gender Equality in Education: Aptitude, Behaviour, Confidence and Immigrant Students at School - Easing the Journey Towards Integration. Before joining the OECD Francesca was based at the London School of Economics and Political Science (LSE). Francesca has been Adjunct Professor at the Paris School of International Affairs at SciencesPo (Paris) and held visiting positions at the Goldman School of Public Policy at the University of California, Berkeley.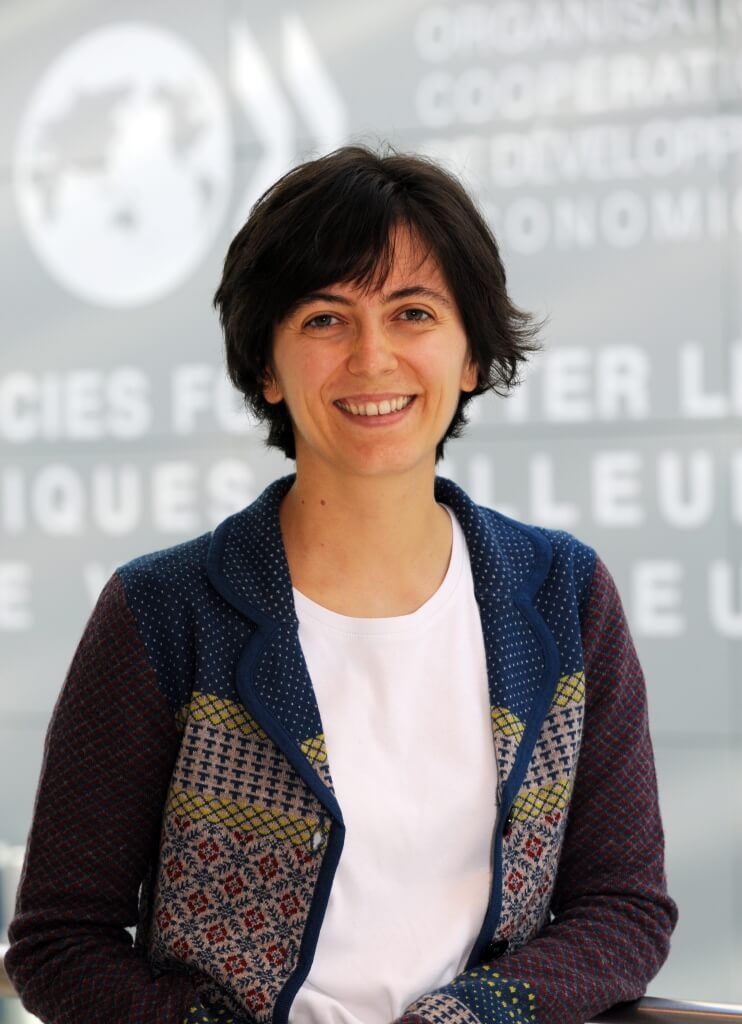 Improving the education and social integration of immigrant students
Migration flows are profoundly changing the composition of classrooms and societies. Whatever the history and context, OECD countries are experiencing growing social, cultural and linguistic diversity. While migration flows pose challenges for host communities, they also represent opportunities. Diversity has always been at the heart of human progress. Beyond that, migration can facilitate the adjustment in ageing societies. But to unlock the benefits of migration, effective education and social policies are necessary to integrate migrants successfully into society. The work that we will present examines the extent to which different education systems are able to promote the academic and social integration of immigrant students by examining the academic, emotional and social outcomes of immigrant students. We also assess the extent to which education shapes the acculturation processes of immigrants by identifying if and how immigrants internalise the culture of their host communities and/or maintain their culture of origin. Finally, we recognise that the attitudes and dispositions of host communities play a crucial role in shaping the integration chances of immigrants. Therefore, our work examines the extent to which education promotes positive attitudes towards migration, particularly at times when a poor economy or a large influx of newly arrived individuals make expressing values such as openness and tolerance more difficult.