HOME

Thirteenth International Summer School on Mind, Brain and Education
2018 October 16–20
Migrants and Refugees in the 21st Century: Children in and out of schools
Directors of the School:
Kurt W. Fischer, Antonio M. Battro and Sebastián J. Lipina
Director of the Course: Marcelo Suárez Orozco
Program Officer of the School: Lula Majdalani

Pérez-Alfaro, Marcelo
Interamerican-Development Bank (USA)
---
Marcelo Pérez Alfaro is a Leading Specialist in Education at the Inter-American Development Bank (IDB). He joined the Bank in 2003 and worked in the Country Offices of Suriname, Ecuador, Brazil and Uruguay, as well as developing projects and policy dialogue in Chile, Argentina and the Dominican Republic. He has extensive experience in the leadership and management of strategic and budgetary planning of large social programs and agencies such as the National Social Security Administration and the National Institute of Social Services for Retirees and Pensioners of Argentina. Marcelo holds a Master's Degree in Public Administration from the Kennedy School of Government at Harvard University, a Postgraduate Diploma in Economics from the Di Tella Institute and a BA in Economics from the Catholic University of Argentina. Reading and doing sports are other of his passions, in addition to public policy and education.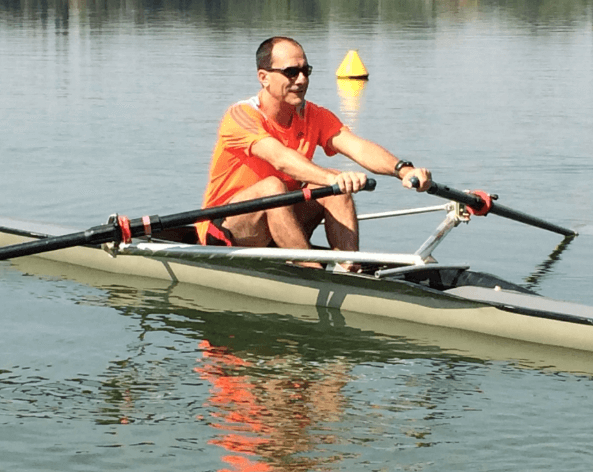 Challenges for education systems of migration in Latin America and the Caribbean
Key Public Policies: Education: challenges and readiness Abstract. It will provide an overview of education in Latin America with its challenges and possibilities, emphasizing on 4 basic issues: coverage, school progression, learning and skills. In this sense, it will be shared how new technologies and pedagogies can contribute to an inclusive and quality education. Based on these premises, it will be related how the migrations that are taking place in LAC pose additional challenges to those already existing for LAC education systems.